OUR STRENGTH LIES IN PROVIDING REAL
WORLD PRACTICAL SOLUTIONS
Welcome to AVS & Associates
Chartered Accountants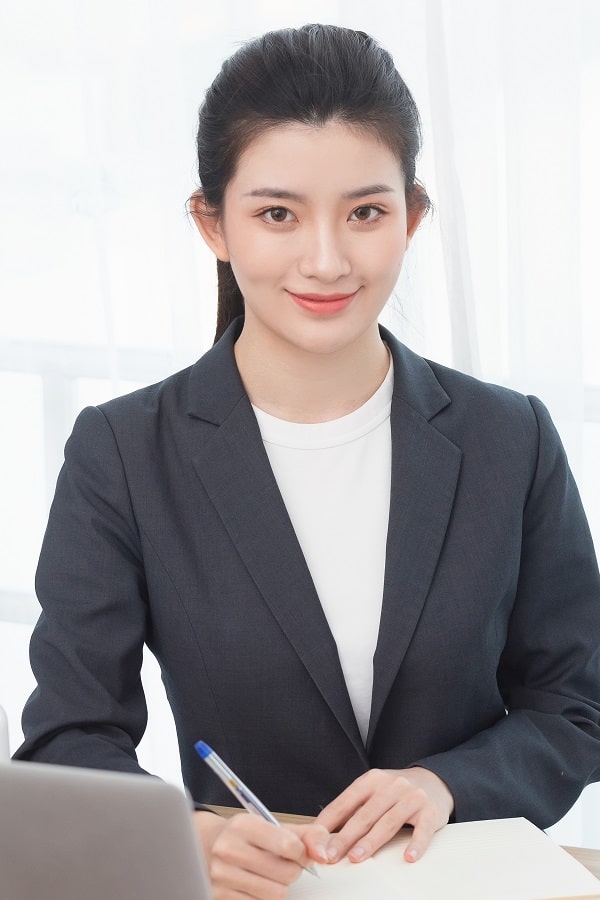 L'un des avantages de
Casino Xtra
est son interface simple et rapide. Le site Web et l'application mobile du casino ont un design moderne et une navigation facile, ce qui rend le jeu plus agréable et plus pratique pour les joueurs. Le casino offre également la possibilité de jouer sur des appareils mobiles, ce qui permet aux joueurs de jouer à leurs jeux préférés n'importe où et n'importe quand. Extra Casino est également connu pour sa sécurité et sa fiabilité. Le casino utilise des méthodes de cryptage de pointe pour protéger les informations personnelles des joueurs et garantir la sécurité de leurs transactions financières. Extra Casino est également autorisé par Curaçao, ce qui garantit l'intégrité des jeux et la fiabilité du casino. L'équipe d'assistance du casino est disponible 24 heures sur 24 et 7 jours sur 7 pour aider les joueurs en cas de questions ou de problèmes.
EvolveCasino est un nouveau casino qui a déjà gagné en popularité auprès des joueurs français. Il propose une large gamme de jeux provenant de développeurs de premier plan tels que NetEnt, Microgaming et Pragmatic Play. Le casino met régulièrement à jour sa bibliothèque de jeux en ajoutant de nouveaux jeux passionnants. Sur , les joueurs peuvent profiter d'une jouabilité impeccable et d'un niveau élevé de graphisme et d'effets sonores. Le casino offre également divers bonus et promotions à ses joueurs, notamment un bonus de bienvenue pour les nouveaux joueurs et des bonus de dépôt hebdomadaires pour les joueurs réguliers.
about us.
M/s AVS & ASSOCIATES (a Peer Reviewed Chartered Accountants firm) was founded by CA V K Agrawal having over 20 years of experience. The firm has four offices in India established as a partnership firm under the auspices of The Institute of Chartered Accountants of India (ICAI) managed by five partners (CA).
The firm is established with the main objective of serving its clients in the field of audit and assurance services, Start up end to end services, Goods and Service Tax (GST), Due Diligence Services, Corporate Income Tax and other taxation advisory matters, assessment proceedings, International Taxation and cross border transactions, RBI compliance matters, management consulting, project funding, statutory compliance issues, foreign accounting and other matters etc..
Featured Services
WE HELP ON PROVIDING COMPLETE FINANCIAL SOLUTION
1
We at AVS & Associates help you to start Private Limited, LLP, OPC and Public Ltd company in India quickly in cheapest cost. Our professionals will help with every part of your successful startup journey right from the stage of mentoring till Incorporation and commencement of business.
If you are looking for expert and trustworthy person with vast experience since launch of GST in India in 2017, your search can end with AVS & Associates. Our GST Team provide complete solution, starting with GST Registration, GST Returns, GST Refund, GST Audit and GST Outsourcing services.
AVS specializes in advising and helping International companies (MNC's) which has interest in India. It offers single window, cost effective services for international clients right from the start of setting up a business in India to handle and manage liaison office, Branch Office, Project office or Subsidiary.
Our firm offers to help and procure Government Export Incentives (SEIS) in quickest possible time from DGFT. We ensure one stop solution right from the start of eligibility, membership, documentation, liaison, clearance, and realization of Cash Incentive in hand in seamless manner.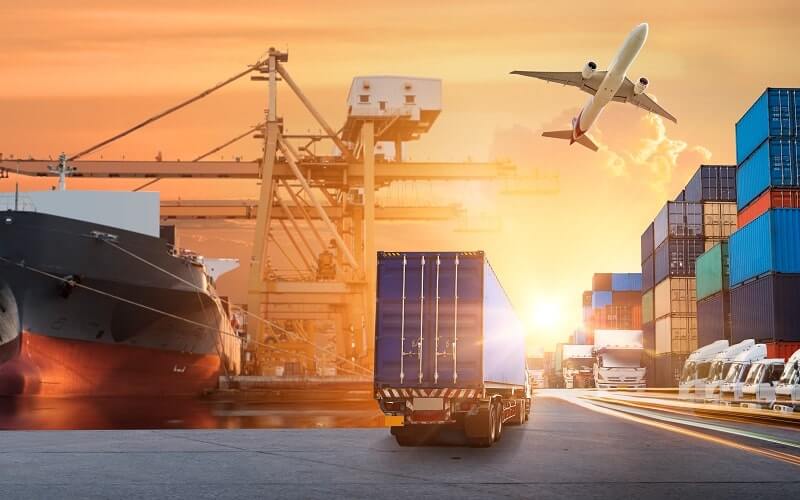 WE PROVIDE THE BEST SERVICES TO OUR CUSTOMERS!
Why Select Us?
OUR STRENGTH LIES IN PROVIDING REAL WORLD PRACTICAL SOLUTIONS
STRICT
TIMELINE
Our foremost priority is to provide Instant Support and are always very particular on adherence of timely delivery so that you don't miss out on deadline. We have worked with some most time strict clients and we have never missed our target. Our one thumb rule says that "If we miss a deadline we are out". Accounts and Finance function need always alert eagle eye approach!
MINIMUM
COST
Our prices are most reasonable and under budget that you never realize any cost burden in your organization in comparison of value addition we bring in. We believe in adoption of your business first and fee shall take care of itself mantra. We never bill for disappointment and take ownership. It is how we like to be treated and that is how our customers are served.
ONE STOP
SOLUTION
We at AVS & Associates only recruit experienced, skilled professionals who have proven expertise in their field. With a diverse Team of Chartered Accountants, Company Secretaries, Lawyers, and various other consultants on board, we offer end to end financial and legal service under one roof saving time and energy and bring synergy effect between various functions.
TRUST & RELIABILITY
Having over 20+ years experience in the leadership team ensure we maintain highest ethical standards and never go out of trust with you. We always believe in long term relationship with our clients hence integrity is something we value the most. We ensure transparency in communication, service and cost. Our specialized experts helps in maintaining high quality.
Our Recent Articles
Check out our Testimonials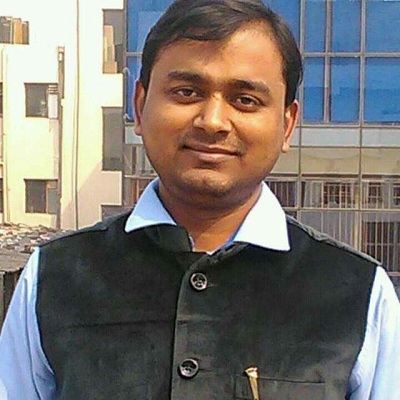 Very professional and committed approach experienced.  Their team is really amazing and have a fairly modern large infrastructure where I could see a positive environment and visit their office was always a pleasant experience. We can't think of any other CA than AVS. One must try to know the difference.
MR. DURGA PRASAD
CEO: STARWEB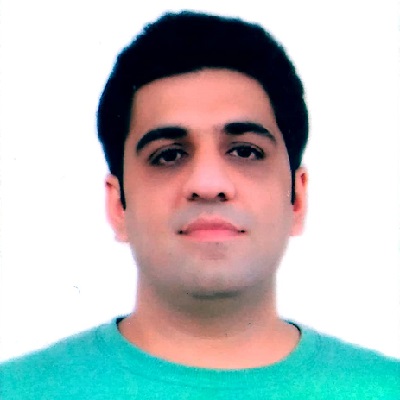 We hired AVS for our India business but they are advising us for our US business as well. They have a deep understanding of cross border transactions.  I can say one thing, without their timely support we would have not grown too vastly. If you are looking for a professional team who can look after your India and abroad businesses, just go for them.
MR. HITESH GURDITTA
COUNTRY HEAD: ENTARGET IT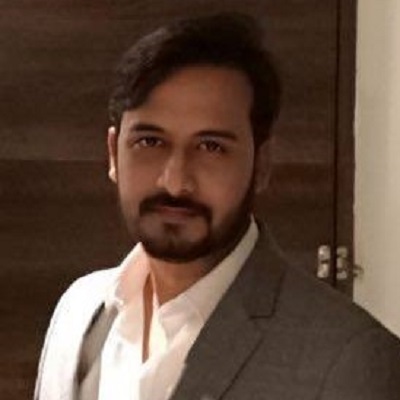 We take consulting services from AVS on regular basis, and we are very much satisfied with their speedy, accurate approach. One-stop solution for all your Startup compliances and funding requirements. Highly recommended CA firm.
MR. JIGAR TARUN
CEO: LINQDIGITAL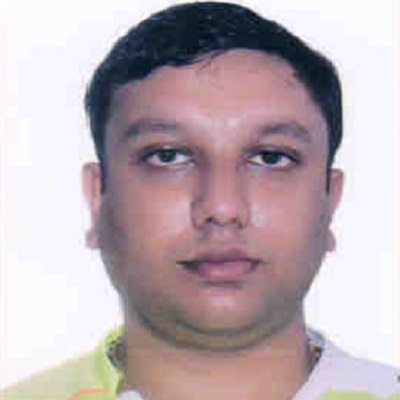 Our company hired them when it was at the initial stage of growth in the year 2010 and since then they are our financial advisor, auditor and compliance partner.  They do in-depth audits and highlight weak areas and deficiencies in time. They are extremely patient and knows their job to the core. Fully recommend to any startup, you can rely on AVS firm.
MR. SUSHANT JAIN
CFO: BLUFOX.COM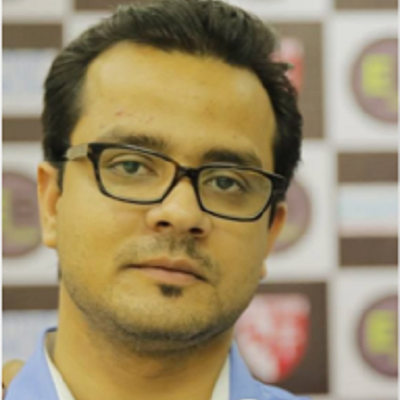 Our association with AVS is more than 10 years long and they are the one who has taken care of our finance and accounts requirements. Being unfamiliar with Export business complexities, it was absolutely essential to have someone by our side.   They know how perfectly to handle clients needs and you won't be disappointed with them.
MR. MAHABIR PD.
FOUNDER: I-WEB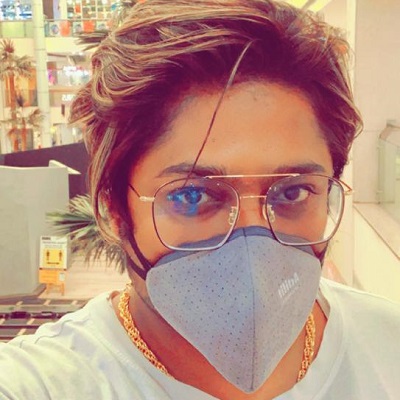 An eye for details is something I am a big fan of and these guys turned out to just perfect into that role. Basically, Finance functionality requires deep involvement and through execution and I was surprised to see the way they handled our account. I could actually focus on our business without thinking about legal compliances and Team AVS is the one you can trust for your outsourcing needs.
MR. SAM GETSUGA
CEO: MARKETZOID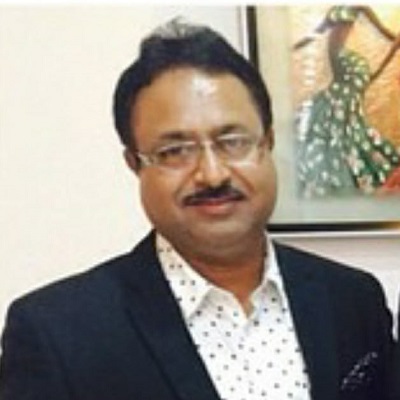 AVS team is highly recommended… They are with us for more than 8 years and there was never a dull moment with them. Be it Demonetizations or GST implementations. It would have not been smooth GST migrations without them. Our entire end to end Audit, GST work is taken care of by them. Be it GST refund, liasioning with GST department or Income Tax department; we felt at peace and the entire burden was handled by them. Trust is what you get from them when give a free hand to implement new ideas in your organization.
MR. LALIT VERMA
CEO:THE SHOW PRODUCTIONS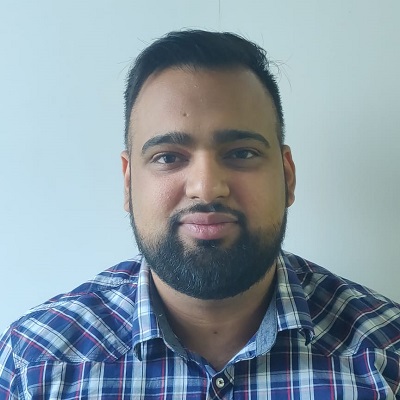 Dealing with the team of AVS & Associates since the past 15 months have been a very pleasant experience. They deeply care about your business. Being able to have someone as knowledgeable and trustworthy and especially just having one firm for all my accounting, Import-Export and tax needs has been significant stress, money and time saver. I could not have roamed around the world for business dealings with ease had they not advised me round the clock.  Prompt services, highly recommended.
MR. ROBIN OBEROY
INDIA HEAD: 3R EXIM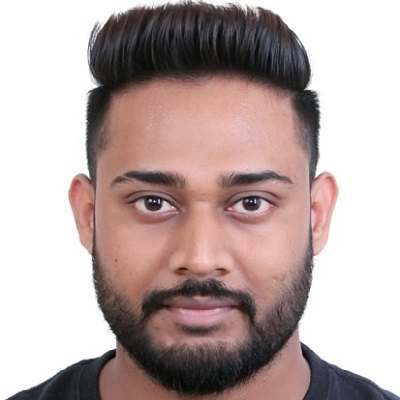 Having AVS with us as a one-stop source for all accounting, financing and advisory services is the biggest strength. They are thorough professional in their dealings and they actually adopt your business as their own and have mastered in the art of Internal Control, Cost control practices, and effective management of Finance function. Thorough knowledge of SPECIAL ECONOMIC ZONES of INDIA (SEZ). Happy to outsource our CFO services with them and looking forward to the long haul with them.
MR. ARJUN PRAKASH
CEO: FIRSTIDEA.US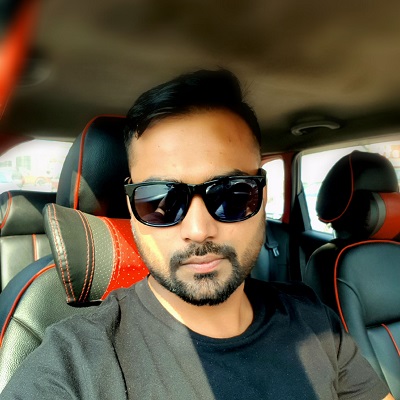 AVS & Associates is very professional in their dealings. They catch clients pain areas very quickly and knows very well as how to address them. We could have never asked for more as we wanted someone who can truly be trusted and relied upon while handling our accounts, taxation and international business complexities.
MR. SOORAJ AGRAVAL
CEO: ABCSPORTS.CO
Our Educational Videos
https://www.youtube.com/watch?v=3-QaeEPzEXQhttps://youtu.be/0fap5kQT-VQ

MORE VIDEOS

Need Assistance contact us
Leave your Name, email, Phone number along with what you are looking for in message box or you can call us at +91-9555-44-77-88