Check out our Testimonials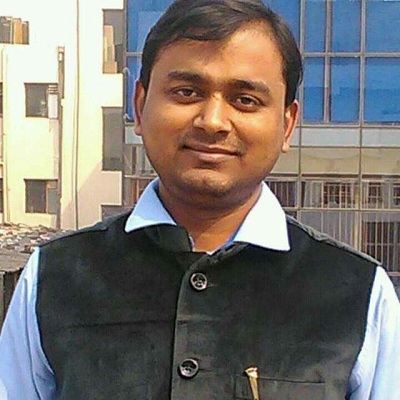 Very professional and committed approach experienced.  Their team is really amazing and have a fairly modern large infrastructure where I could see a positive environment and visit their office was always a pleasant experience. We can't think of any other CA than AVS. One must try to know the difference.
MR. DURGA PRASAD
CEO: STARWEB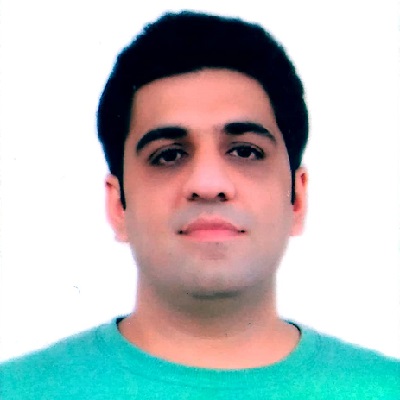 We hired AVS for our India business but they are advising us for our US business as well. They have a deep understanding of cross border transactions.  I can say one thing, without their timely support we would have not grown too vastly. If you are looking for a professional team who can look after your India and abroad businesses, just go for them.
MR. HITESH GURDITTA
COUNTRY HEAD: ENTARGET IT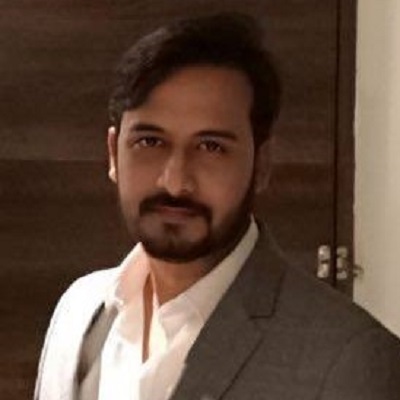 We take consulting services from AVS on regular basis, and we are very much satisfied with their speedy, accurate approach. One-stop solution for all your Startup compliances and funding requirements. Highly recommended CA firm.
MR. JIGAR TARUN
CEO: LINQDIGITAL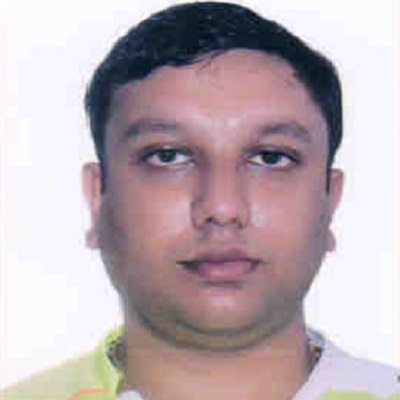 Our company hired them when it was at the initial stage of growth in the year 2010 and since then they are our financial advisor, auditor and compliance partner.  They do in-depth audits and highlight weak areas and deficiencies in time. They are extremely patient and knows their job to the core. Fully recommend to any startup, you can rely on AVS firm.
MR. SUSHANT JAIN
CFO: BLUFOX.COM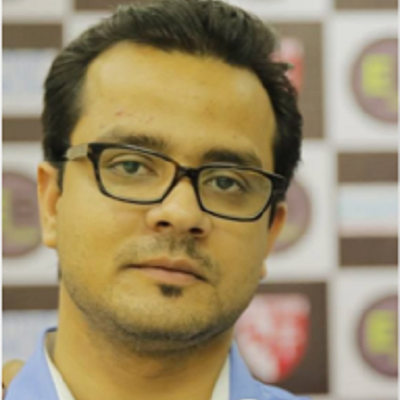 Our association with AVS is more than 10 years long and they are the one who has taken care of our finance and accounts requirements. Being unfamiliar with Export business complexities, it was absolutely essential to have someone by our side.   They know how perfectly to handle clients needs and you won't be disappointed with them.
MR. MAHABIR PD.
FOUNDER: I-WEB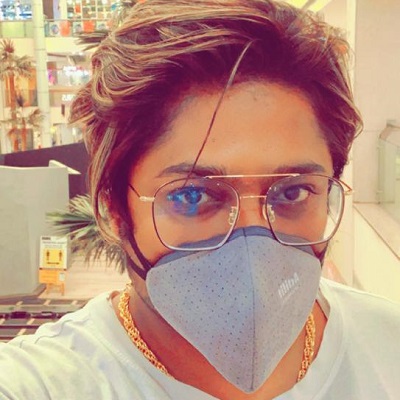 An eye for details is something I am a big fan of and these guys turned out to just perfect into that role. Basically, Finance functionality requires deep involvement and through execution and I was surprised to see the way they handled our account. I could actually focus on our business without thinking about legal compliances and Team AVS is the one you can trust for your outsourcing needs.
MR. SAM GETSUGA
CEO: MARKETZOID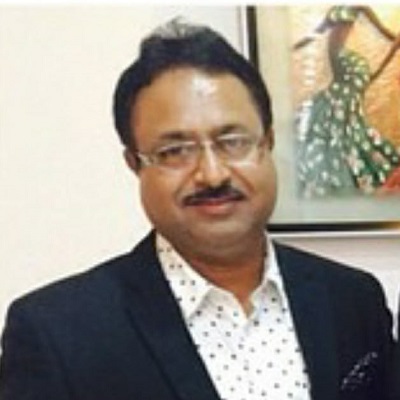 AVS team is highly recommended… They are with us for more than 8 years and there was never a dull moment with them. Be it Demonetizations or GST implementations. It would have not been smooth GST migrations without them. Our entire end to end Audit, GST work is taken care of by them. Be it GST refund, liasioning with GST department or Income Tax department; we felt at peace and the entire burden was handled by them. Trust is what you get from them when give a free hand to implement new ideas in your organization.
MR. LALIT VERMA
CEO:THE SHOW PRODUCTIONS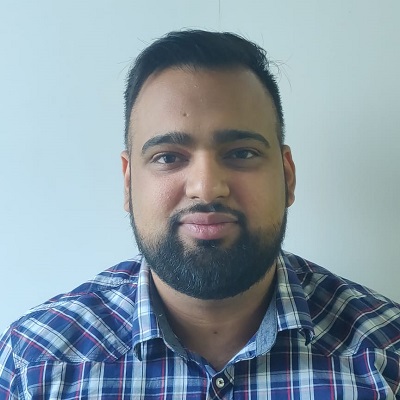 Dealing with the team of AVS & Associates since the past 15 months have been a very pleasant experience. They deeply care about your business. Being able to have someone as knowledgeable and trustworthy and especially just having one firm for all my accounting, Import-Export and tax needs has been significant stress, money and time saver. I could not have roamed around the world for business dealings with ease had they not advised me round the clock.  Prompt services, highly recommended.
MR. ROBIN OBEROY
INDIA HEAD: 3R EXIM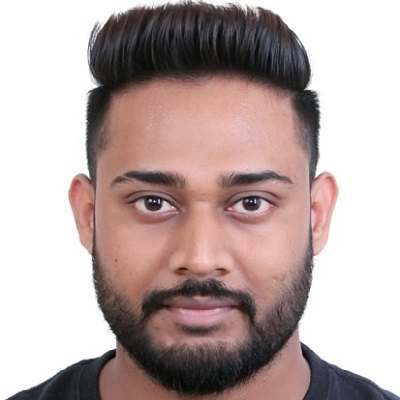 Having AVS with us as a one-stop source for all accounting, financing and advisory services is the biggest strength. They are thorough professional in their dealings and they actually adopt your business as their own and have mastered in the art of Internal Control, Cost control practices, and effective management of Finance function. Thorough knowledge of SPECIAL ECONOMIC ZONES of INDIA (SEZ). Happy to outsource our CFO services with them and looking forward to the long haul with them.
MR. ARJUN PRAKASH
CEO: FIRSTIDEA.US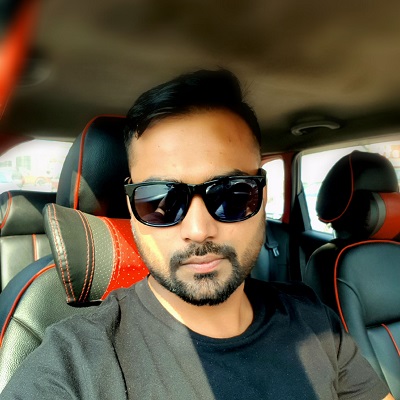 AVS & Associates is very professional in their dealings. They catch clients pain areas very quickly and knows very well as how to address them. We could have never asked for more as we wanted someone who can truly be trusted and relied upon while handling our accounts, taxation and international business complexities.
MR. SOORAJ AGRAVAL
CEO: ABCSPORTS.CO