BUSINESS COMMENCEMENT FILLING
According to the Companies (Amendment) Ordinance 2018, there is a need for all the companies registered on or after 2 November 2018 to file a certificate of business commencement. Form 20A is a form of declaration filed by the directors within 180 days of the date of incorporation of the company. This is one of the most imperative compliances to follow because the penalties for non-filing is extremely high. The newly rolled out and most discussed among the corporate is Form INC-20A.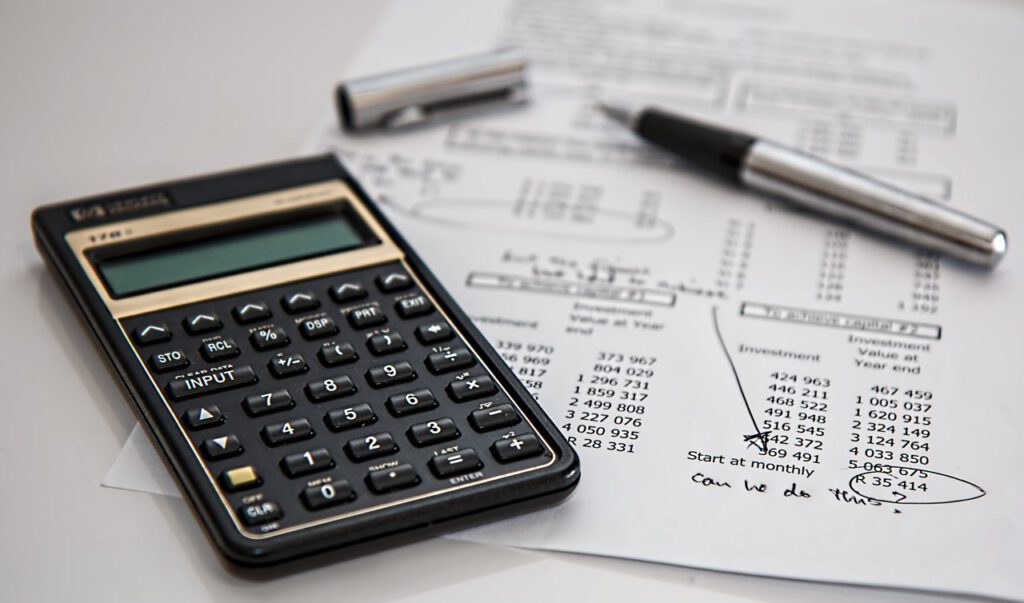 Those Companies registered in India after the commencement of the Companies (Amendment) Ordinance, 2018 and having share capital is required to obtain the commencement of business certificate before commencing any business or exercising any borrowing powers. One can say that the Ministry has reintroduced the concept of Commencement of Business Certificate via Form INC-20A on MCA.
Form 20A is a declaration that needs to be filed by the company's directors and it should be verified by a Chartered Accountant or Company Secretary or a Cost Accountant in practice.
Frequently Asked Questions​
What is the time period for filing Form 20 A?
Every company required to file form 20A shall file the same within 180 days of its incorporation.
What are the requirement and procedure?
A certificate of business commencement needs to be obtained within 180 days from the date of incorporation and an e-Form need to be filed with the concerned Registrar of Companies regarding the same. A declaration under section 10A from the directors need to be provided in the form of a Board Resolution in the e-Form itself. Additionally, a proof of deposit of the paid-up share capital by the subscribers also requires to be attached with the e-Form. The form needs to be verified &certified by a practising professional before filing with the ROC.
Who is required to file form INC – 20A?
According to The Companies (Amendment) Ordinance, 2018, all the Companies registered in India & having a share capital is needed to obtain business commencement certificate before commencing any business or exercising any borrowing powers. The Companies (Amendment) Ordinance 2018 was introduced in November 2nd, 2018 so any company incorporated after this date would be required to obtain Commencement of Business Certificate.
What are the documents to be attached while filing form INC – 20A?
Subscribers proof of payment for value of shares which are Bank statement of company having all credit entries for receipt of subscription money received from all subscribers to MOA.
Companies that are exempted from filing Form 20A
These categories of companies are exempted from filing form 20A, which are as follows:
A company incorporated before the commencement of Companies (Amendment) Ordinance 2018, i.e., 2nd November 2018.

A company without share capital which has been incorporated after 2nd November 2018.
What are the Consequences if form is not Filed within time?
If anyone not filling for form INC 20A, these consequences can take place:
Registrar may initiate action for the removal of the name of Company

Company cannot borrow money

Company cannot start business
Process of filing form INC 20A
The first step is to open a company bank account (or a current account) for all its financial transactions. For this following document are required: – Certificate of Incorporation MoA (Memorandum of Association) AoA (Articles of Association) Permanent Account Number (PAN)and Know Your Customer details of the company director/s
The company requires to collect the capital invested by the company shareholders, as mentioned in the final page of the company's MoA, including the list of shareholders & amount invested by each.
Once the capital invested by each shareholder is collected, it is deposited into the company bank account. Now, before filing a declaration of commencement of the business, the company need to acquire a certified copy of the bank statement, showing proof of deposit.
This is the final step, the declaration of the commencement of business is made by filing form INC 20A. The form is digitally signed by the company directors & then certified by a valid CA or CMA.
Get CA Mantra's Legal Assistance to File Form INC 20A in an Easy Manner.
OUR STRENGTH LIES IN PROVIDING REAL WORLD PRACTICAL SOLUTIONS
Our foremost priority is to provide Instant Support and are always very particular on adherence of timely delivery so that you don't miss out on deadline. We have worked with some most time strict clients and we have never missed our target. Our one thumb rule says that "If we miss a deadline we are out". Accounts and Finance function need always alert eagle eye approach!
Our prices are most reasonable and under budget that you never realize any cost burden in your organization in comparison of value addition we bring in. We believe in adoption of your business first and fee shall take care of itself mantra. We never bill for disappointment and take ownership. It is how we like to be treated and that is how our customers are served.
We at AVS & Associates only recruit experienced, skilled professionals who have proven expertise in their field. With a diverse Team of Chartered Accountants, Company Secretaries, Lawyers, and various other consultants on board, we offer end to end financial and legal service under one roof saving time and energy and bring synergy effect between various functions.
Having over 20+ years experience in the leadership team ensure we maintain highest ethical standards and never go out of trust with you. We always believe in long term relationship with our clients hence integrity is something we value the most. We ensure transparency in communication, service and cost. Our specialized experts helps in maintaining high quality.
Don't believe us? See our Google ratings!
AVS and associates is extremely professional. They take care of all The things abiding by law and integrity whether it's a tax management or company registration. They have registered a company and took care of the taxes without me breaking a sweat, they took care of everything proactively. I'm extremely satisfied and would recommend to anyone and everyone.
AVS and associates is a very professional team. They handle all things abiding by law and takes out your burden of tax management , assets and all very very precisely up to the point. It's great working with the team.
Laxmi Kant Thakur
2020-08-28
Chrishans Media
2020-03-03
Hitesh Gurditta
2020-03-01
chiranjibi shah
2020-02-29
A wonderful experience with the team for the easy way out solutions of taxation and related matters...Thanks
Best place to work....Thanks Binay Sir...
Sarbendra Yadav
2020-02-28
RAVIRANJAN KUMAR
2020-02-28