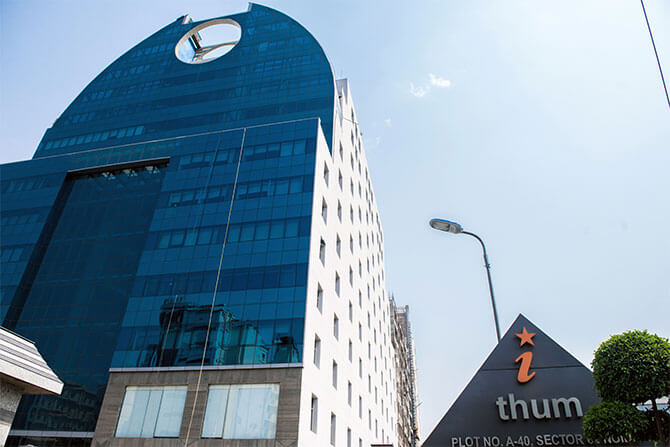 We at AVS & Associates enables our Team members to chart out broad career progression which not only helps in professional growth but also personal growth as an individual. Continuous learning, work-life balance, Articleship – study balance, self-dependency are just a few reasons that make AVS an exciting platform to nurture and hone your skills. We are interested in you if you think you can commit yourself technically and get along well with the team, can work independently without much interference and have a very strong desire to excel in life. You are going to be our biggest asset and hence if you think you have a good business sense; an analytical mind; a good academic record and work disciplines; excellent communication and team management skills; an appetite for diverse work; a desire to keep learning and improve professionally; you must consider a career with AVS.
WE ARE ALWAYS LOOKING FOR THE BEST
Submit your Resume/CV Now.