When the Company is incorporated a Certificate of Incorporation is given by the Company Registrar, who recognizes the Company's presence. After the business name has been registered into the registrar, it can not be changed until the corporation requests or is approved by statute. The registrar may strike off the company by sending a notice to the company at its registered office address if the company fails to start its business or fails to submit annual returns.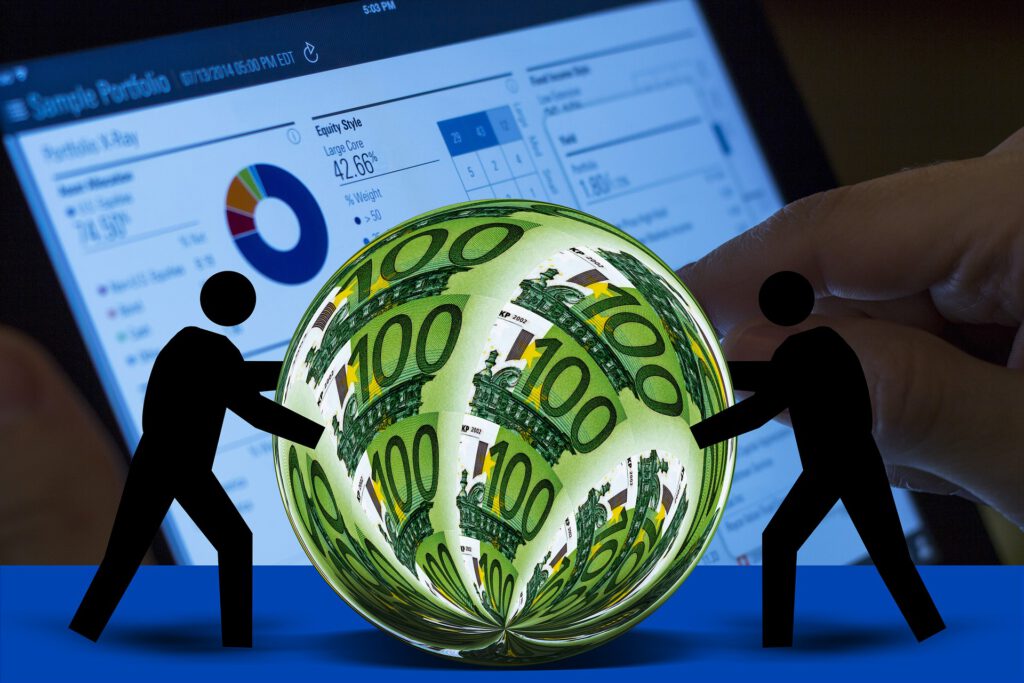 NOTE: If you would like to revive your business, you may get in touch with Avs & Associates. It took approximately 3 months for a company to be officially dissolved, but if the process is complex the length of time can vary considerably. In no less than 3 months from the winding-up notice being advertised in the Gazette, a company will cease to exist, however. However, some companies may apply to strike off their name under fast track exit mode.
Frequently Asked Questions​
How do you close business?
Close your business
Sell your business
Transfer ownership
File for bankruptcy or liquidate
What is it called when you close a company?
The closure is the term used to refer to the actions necessary when it is no longer necessary or possible for a business or other organization to continue to operate. Once the organization has paid any outstanding debts and completed any pending operations, the closure may simply mean that the organization ceases to exist.
How can I surrender my Pvt Ltd company?
Those individuals have the responsibility to send all audited record books up to the order date.
Send the company liquidator the date, time, and place.
Surrender the funds and financial records to the liquidator of the Firm.
Why are companies closed?
Bad location, lack of experience, weak management, inadequate resources, excessive expansion, personal use of funds, over-investment in fixed assets, and poor credit structures are typical reasons cited for business failure. At times also a successful organization chooses to shut its doors.
Why do big companies fail?
Overall, large/traditional / established businesses tend to struggle because they do not pay attention to new technologies and rely exclusively on their client base, resulting in revenue decline.
OUR STRENGTH LIES IN PROVIDING REAL WORLD PRACTICAL SOLUTIONS
Our foremost priority is to provide Instant Support and are always very particular on adherence of timely delivery so that you don't miss out on deadline. We have worked with some most time strict clients and we have never missed our target. Our one thumb rule says that "If we miss a deadline we are out". Accounts and Finance function need always alert eagle eye approach!
Our prices are most reasonable and under budget that you never realize any cost burden in your organization in comparison of value addition we bring in. We believe in adoption of your business first and fee shall take care of itself mantra. We never bill for disappointment and take ownership. It is how we like to be treated and that is how our customers are served.
We at AVS & Associates only recruit experienced, skilled professionals who have proven expertise in their field. With a diverse Team of Chartered Accountants, Company Secretaries, Lawyers, and various other consultants on board, we offer end to end financial and legal service under one roof saving time and energy and bring synergy effect between various functions.
Having over 20+ years experience in the leadership team ensure we maintain highest ethical standards and never go out of trust with you. We always believe in long term relationship with our clients hence integrity is something we value the most. We ensure transparency in communication, service and cost. Our specialized experts helps in maintaining high quality.
Don't believe us? See our Google ratings!
AVS and associates is extremely professional. They take care of all The things abiding by law and integrity whether it's a tax management or company registration. They have registered a company and took care of the taxes without me breaking a sweat, they took care of everything proactively. I'm extremely satisfied and would recommend to anyone and everyone.
AVS and associates is a very professional team. They handle all things abiding by law and takes out your burden of tax management , assets and all very very precisely up to the point. It's great working with the team.
Laxmi Kant Thakur
2020-08-28
Chrishans Media
2020-03-03
Hitesh Gurditta
2020-03-01
chiranjibi shah
2020-02-29
A wonderful experience with the team for the easy way out solutions of taxation and related matters...Thanks
Best place to work....Thanks Binay Sir...
Sarbendra Yadav
2020-02-28
RAVIRANJAN KUMAR
2020-02-28