This agreement(DTAA) was especially proposed by the government for the welfare of citizens. The Double tax avoidance agreement (DTAA) is a tax deal that has been negotiated by two or more nations to enable citizens to stop paying the same income double tax. In situations where a person is a citizen in one nation but receives income in another, a DTAA becomes valid.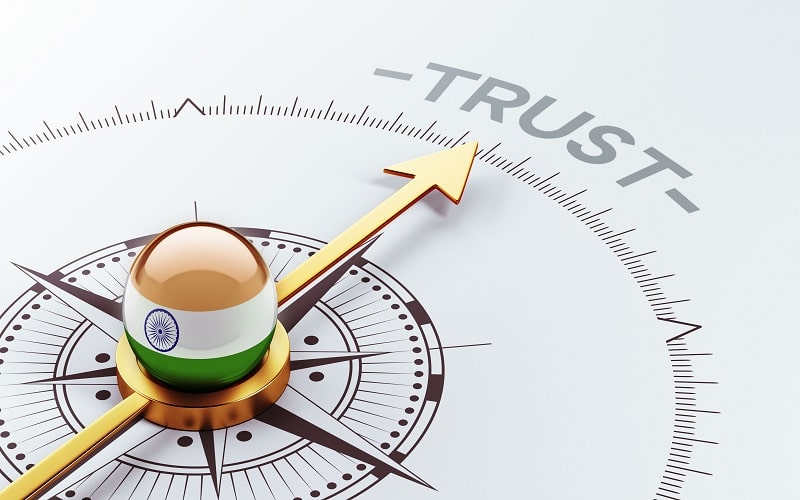 Frequently Asked Questions​
What is DTAA with example?
A tax deal between two or more countries is known as the Double Taxation Avoidance Agreement (DTAA), to avoid taxing the same income twice. This means that tax and jurisdiction rates are decided on defined types of income that exist in one country.
How does DTAA work in India?
The DTAA, signed with different countries by India, sets a particular rate at which tax on income paid to citizens of that country must be deducted. This means that, if NRIs receive revenue in India, the applicable TDS will be based on the rates set out in the Double Tax Avoidance Agreement with that country.
How many countries have DTAA with India?
India has DTAA with more than 80 nations, and plans to sign such treaties with more. The main countries with which the DTAA has been signed are the USA, the UK, the UAE, Canada , Australia, Saudi Arabia, Singapore and New Zealand.
Why double taxation is bad?
The new tax system increases corporate income taxes. This double taxation has a notably negative economic impact particularly on wages. It is distorting the economy and reducing competitiveness. The double taxation of corporate income also runs counter to opposing principles of fair taxation of profits.
How do I take DTAA benefits?
To claim this gain, you need to know if you have a DTAA with India in the country you live in or earn income in. For the agency responsible for deducting tax at source, one has to file Form 10F, a tax residency certificate and self-declaration in specified format.
OUR STRENGTH LIES IN PROVIDING REAL WORLD PRACTICAL SOLUTIONS
Our foremost priority is to provide Instant Support and are always very particular on adherence of timely delivery so that you don't miss out on deadline. We have worked with some most time strict clients and we have never missed our target. Our one thumb rule says that "If we miss a deadline we are out". Accounts and Finance function need always alert eagle eye approach!
Our prices are most reasonable and under budget that you never realize any cost burden in your organization in comparison of value addition we bring in. We believe in adoption of your business first and fee shall take care of itself mantra. We never bill for disappointment and take ownership. It is how we like to be treated and that is how our customers are served.
We at AVS & Associates only recruit experienced, skilled professionals who have proven expertise in their field. With a diverse Team of Chartered Accountants, Company Secretaries, Lawyers, and various other consultants on board, we offer end to end financial and legal service under one roof saving time and energy and bring synergy effect between various functions.
Having over 20+ years experience in the leadership team ensure we maintain highest ethical standards and never go out of trust with you. We always believe in long term relationship with our clients hence integrity is something we value the most. We ensure transparency in communication, service and cost. Our specialized experts helps in maintaining high quality.
Don't believe us? See our Google ratings!
AVS and associates is extremely professional. They take care of all The things abiding by law and integrity whether it's a tax management or company registration. They have registered a company and took care of the taxes without me breaking a sweat, they took care of everything proactively. I'm extremely satisfied and would recommend to anyone and everyone.
AVS and associates is a very professional team. They handle all things abiding by law and takes out your burden of tax management , assets and all very very precisely up to the point. It's great working with the team.
Laxmi Kant Thakur
2020-08-28
Chrishans Media
2020-03-03
Hitesh Gurditta
2020-03-01
chiranjibi shah
2020-02-29
A wonderful experience with the team for the easy way out solutions of taxation and related matters...Thanks
Best place to work....Thanks Binay Sir...
Sarbendra Yadav
2020-02-28
RAVIRANJAN KUMAR
2020-02-28