GST Outsourcing is a specialised service made accessible by experts in this field. Outsourcing is a smart and profitable choice for those who want to focus on core business and leave the regulatory enforcement works to trustworthy service providers at the national level who are experienced in this area. Government of India's e-governance initiatives in the tax enforcement domain to manage tax evasion are rising the complexities, requiring enormous data and prompt enforcement. Non-compliance / delayed compliance or incorrect furnishing is now readily traceable and draws heavy penalties.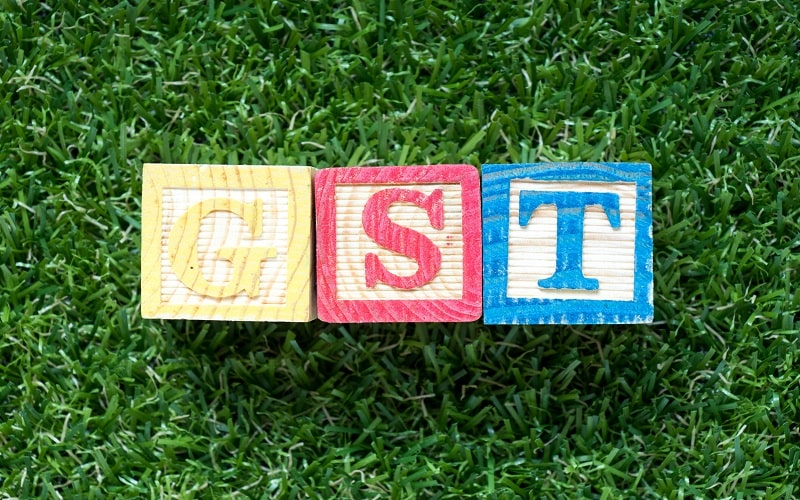 GST policy demands massive quantities of data and never lets you rest.
Small and medium-sized companies will find it harder as enforcement work increases and many of them are unaware of the new technology. Every dealer has to file monthly 3 returns and 1 annual return which allows a total of 37 returns to be filed annually and has 4 due dates per month and spread throughout the month.
1. Return filing is mandatory for all individuals with GST registration regardless of turnover or benefit and even zero business cases within a month.
2. GST has 4 monthly due dates i.e. GSTR-1:10, GSTR-2:15, GSTR-1A:16–17, GSTR-3:20.
3. GSTR-9 Annual Return in audit cases on 31 December of the next financial year&GSTR-9B
Now, the exercise of sending sales, purchase & tax data is never-ending and ever-demanding.
For each GST return, a penalty of Rs.200 per day is levied for late filing, subject to a maximum of Rs.5000.
If you fail to file a GSTR-1 return on the 10th, then on the 15th and so on, you would not be able to file a GSTR-2 return. Late filing of GST return will therefore have a cascading effect which will lead to heavy fines and penalties.
If the GST return is not filed for a month so GST return can not be filed for the next month.
OUR STRENGTH LIES IN PROVIDING REAL WORLD PRACTICAL SOLUTIONS
Our foremost priority is to provide Instant Support and are always very particular on adherence of timely delivery so that you don't miss out on deadline. We have worked with some most time strict clients and we have never missed our target. Our one thumb rule says that "If we miss a deadline we are out". Accounts and Finance function need always alert eagle eye approach!
Our prices are most reasonable and under budget that you never realize any cost burden in your organization in comparison of value addition we bring in. We believe in adoption of your business first and fee shall take care of itself mantra. We never bill for disappointment and take ownership. It is how we like to be treated and that is how our customers are served.
We at AVS & Associates only recruit experienced, skilled professionals who have proven expertise in their field. With a diverse Team of Chartered Accountants, Company Secretaries, Lawyers, and various other consultants on board, we offer end to end financial and legal service under one roof saving time and energy and bring synergy effect between various functions.
Having over 20+ years experience in the leadership team ensure we maintain highest ethical standards and never go out of trust with you. We always believe in long term relationship with our clients hence integrity is something we value the most. We ensure transparency in communication, service and cost. Our specialized experts helps in maintaining high quality.
Don't believe us? See our Google ratings!
AVS and associates is extremely professional. They take care of all The things abiding by law and integrity whether it's a tax management or company registration. They have registered a company and took care of the taxes without me breaking a sweat, they took care of everything proactively. I'm extremely satisfied and would recommend to anyone and everyone.
AVS and associates is a very professional team. They handle all things abiding by law and takes out your burden of tax management , assets and all very very precisely up to the point. It's great working with the team.
Laxmi Kant Thakur
2020-08-28
Chrishans Media
2020-03-03
Hitesh Gurditta
2020-03-01
chiranjibi shah
2020-02-29
A wonderful experience with the team for the easy way out solutions of taxation and related matters...Thanks
Best place to work....Thanks Binay Sir...
Sarbendra Yadav
2020-02-28
RAVIRANJAN KUMAR
2020-02-28