JOINT VENTURE CONSULTANCY
A Joint Venture is a strategic alliance where two or more parties form a partnership to share markets / intellectual property and its expertise and of course profits. Joint Venture Companies are the most favored module of corporate entities for doing business in India to achieve specific objectives of a relationship including a temporary arrangement between two or more firms. Companies wishing to enter markets will usually require massive amounts of capital to be spent, but in the case of cross-border joint ventures, JVs are useful as a risk mitigation tool in the penetration of new markets and in the pooling of resources for major projects.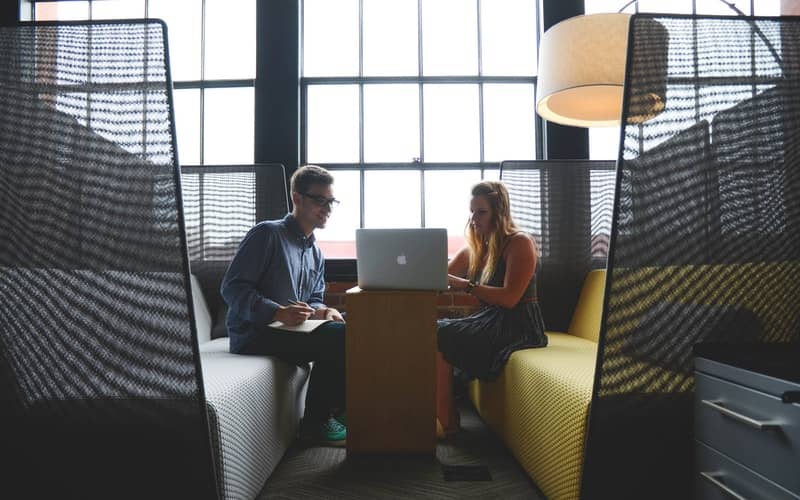 Joint ventures, in very simple terms, are joint projects conducted for a certain period of time by two or more individuals or organizations. They are created in the light of specific and predetermined purposes. The venture generally ends once those purposes have been met unless the parties decide to continue to work together. A binding arrangement they enter into is controlling these parties to a joint venture. The agreement sets out items such as their duties, the rate at which they would share income or losses, their rights and responsibilities to each other, etc.
Features of Joint Ventures:
Specific Purposes- Parties establish joint ventures and take into account pre-determined purposes. In their agreement, they usually explicitly state this intention.
Agreement- The parties to a joint venture, ie. In general, the co-venturers conduct written agreement between them. This agreement sets out specifics such as their duties, profit/loss ratios, rights, and responsibilities, etc.
Specific Duration- Since all joint ventures are formed for a particular reason, they usually end after that aim has been fulfilled. But the parties will still continue to work together if they agree to do so unanimously.
Structure of the Venture- By exercising control on any of the following aspects, the parties can establish a joint venture such as Assets,Operations, or Entity itself.
Profit-Sharing- The parties always agree on the proportion to share their profits and losses. If no agreement is reached to this effect, the profits must be shared equally or according to the contribution they made during their admission to the joint venture.
Frequently Asked Questions​
A Joint Venture (JV ) is a business agreement where two or more parties agree to pool their resources to accomplish a particular task. The company is therefore its own entity, independent from the other business interests of the members.
What is the difference between joint ventures and partnerships?
A joint venture includes two or more individuals or entities joining with each other in a particular project, whereas individuals joining in a partnership for a joint venture. A joint venture may be described as a contractual arrangement between two or more entities with the objective of performing a specific task.
What is the benefit of a joint venture?
Joint venture Benefits Grows power. Benefit and cost-sharing (i.e. liability) with a partner; Access to new knowledge and skills including specialized personnel. For example, accessibility to greater resources, technology, and finance.


Why do joint ventures fail?
Bad reasons for foreign joint ventures: Cultural Disparities, Weak Leadership, Weak Process of Integration. Research shows that most Joint Undertakings fail. ... One of the most prevalent reasons for failed joint ventures is poor preparation too.
What happens to employees in a joint venture?
Since the joint venture is not a legal entity, it is not entering into contracts, employing workers, or having its own tax responsibilities. These operations and responsibilities are performed directly by the co-venturers and are regulated by contract law.
OUR STRENGTH LIES IN PROVIDING REAL WORLD PRACTICAL SOLUTIONS
Our foremost priority is to provide Instant Support and are always very particular on adherence of timely delivery so that you don't miss out on deadline. We have worked with some most time strict clients and we have never missed our target. Our one thumb rule says that "If we miss a deadline we are out". Accounts and Finance function need always alert eagle eye approach!
Our prices are most reasonable and under budget that you never realize any cost burden in your organization in comparison of value addition we bring in. We believe in adoption of your business first and fee shall take care of itself mantra. We never bill for disappointment and take ownership. It is how we like to be treated and that is how our customers are served.
We at AVS & Associates only recruit experienced, skilled professionals who have proven expertise in their field. With a diverse Team of Chartered Accountants, Company Secretaries, Lawyers, and various other consultants on board, we offer end to end financial and legal service under one roof saving time and energy and bring synergy effect between various functions.
Having over 20+ years experience in the leadership team ensure we maintain highest ethical standards and never go out of trust with you. We always believe in long term relationship with our clients hence integrity is something we value the most. We ensure transparency in communication, service and cost. Our specialized experts helps in maintaining high quality.
Don't believe us? See our Google ratings!
AVS and associates is extremely professional. They take care of all The things abiding by law and integrity whether it's a tax management or company registration. They have registered a company and took care of the taxes without me breaking a sweat, they took care of everything proactively. I'm extremely satisfied and would recommend to anyone and everyone.
AVS and associates is a very professional team. They handle all things abiding by law and takes out your burden of tax management , assets and all very very precisely up to the point. It's great working with the team.
Laxmi Kant Thakur
2020-08-28
Chrishans Media
2020-03-03
Hitesh Gurditta
2020-03-01
chiranjibi shah
2020-02-29
A wonderful experience with the team for the easy way out solutions of taxation and related matters...Thanks
Best place to work....Thanks Binay Sir...
Sarbendra Yadav
2020-02-28
RAVIRANJAN KUMAR
2020-02-28