One Person Company commonly known as OPC, is a business entity in which there is only one owner who can act both as a shareholder as well as the director with limited liabilities. OPC registration in India was introduced through the Companies Act, 2013 to support entrepreneurs. The concept of OPC is basically to abolish the limitation of a sole proprietorship, which is the most popular form for small businesses in India. One of the biggest advantages of a One Person Company (OPC) is a single promoter gains full authority over the company thereby restricting his/her liability towards their contributions to the enterprise.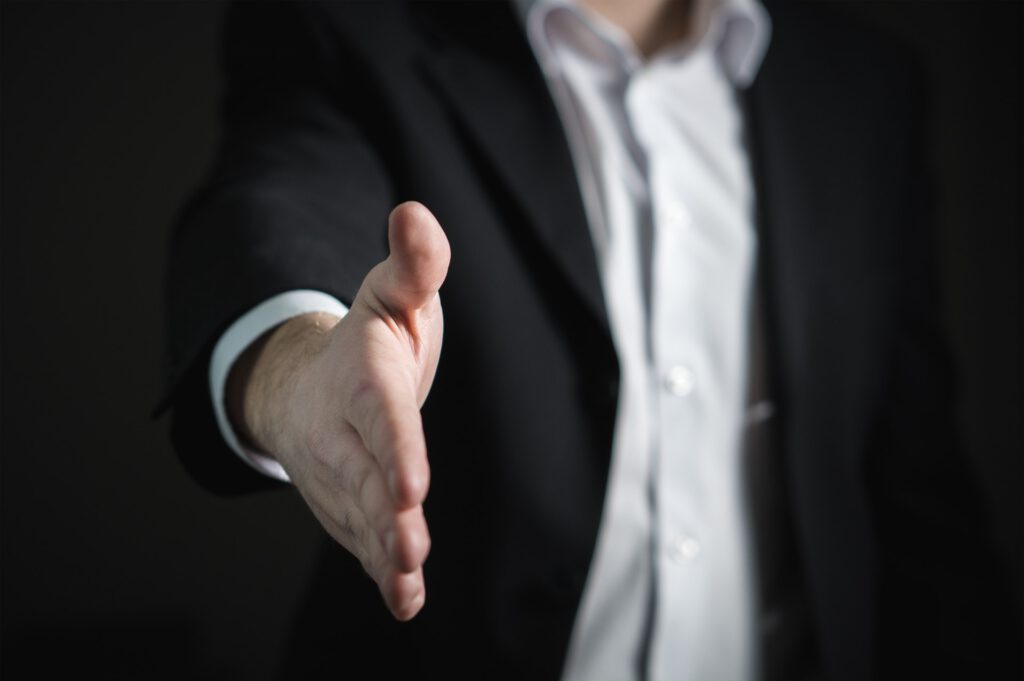 One Person company registration under EPFO, ESIC will be executed on the new MCA portal. It simplifies the registration process by using a new web form SPICe+ also known as Simplified Proforma for Incorporating Company Electronically Plus.
Frequently Asked Questions​
What is the Process for Registration of One Person Company (OPC) in India?
The process for One Person Company registration are as follow:
Obtaining Digital Signature

Obtaining Name Approval

Incorporation Filing

Commencement of Business
What are the Key Benefits of One Person Company in India?
Separate Entity- OPC acts as a separate legal entity and capable of doing everything that an entrepreneur would do.
Continuous Existence-Sole Proprietorships come to an end with the death of the proprietor. As an OPC company, it has a separate legal identity, it would pass on to the nominee director and, therefore, continue to exist.
Higher Credibility-As an OPC needs to have its books audited annually, it has greater credibility among vendors and lending institutions.
Ownership Transfer-In a one-person company, the ownership can be transferred by altering the shareholding, directorship, & nominee director information.
Ability to own property-A company can own property like buildings, go-downs and can be considered a legal entity.
What are the documents required to Register One Person Company?
The director of the OPC need to submit the scanned copies of the following documents essential for OPC registration-
PAN card or Passport

Passport for NRIs and Foreign Nationals

Scanned transcript of Driving License or Voter's ID

Updated electricity invoice/Bank account Statement/Mobile Bill

Specimen signature 

Passport-sized photo

One Nominee PAN, Aadhar and Address Proof i.e. Bank account Statement/Mobile Bill

Specimen signature
What are the documents Necessary for The Registered Office?
Scanned Copy of Phone Invoice/ Electricity Bill/Property Tax Receipt

Scanned copy of Rental Agreement 

Scanned Copy of NOC from the concerned property landowner

Scanned Copy of Property or Sale Deed (if the property is owned)
PLEASE BE NOTED THAT UNDER REVISED PROCEDURE NOW YOU CAN REGISTER THE COMPANY TEMPORARILY IN CASE OF DIFFICULTY IN CHOOSING REGISTRED OFFICE AND LATER WITHIN 1 MONTH CAN FILE FOR REGISTERED OFFICE.
What are the Characteristics of the One Person Company (OPC)?
Single member: Unlike other private company, OPCs can have only one member or shareholder.
Minimum No. of director: OPCs need to have minimum one person (the member) as director. They can have a maximum of 15 directors.
No minimum paid-up share capital: As per Companies Act, 2013 there is not any amount prescribed as minimum paid-up capital for OPCs.
Special privileges: OPCs enjoy several privileges & exemptions under the Companies Act that other kinds of companies do not possess.
How Long is the process of One Person Company (OPC) registration in India?
The average time taken to complete the registration process is drastically reduced now and it takes only 1-2 days with CA Mantra. Changes in the same are subject to changes in government's processing time and correctness of documents provided to us.
How can CA Mantra help you in starting One Person Company (OPC) in India?
The One Person Company Registration process is completely online though CA Mantra, so you do not even have to leave your home to get your entity registered.
We will assist you in these ways: -
Getting a Digital Signature Certificate

Obtaining Director Identification Number

Guiding you to choose a well-suited name

Helping you to register the name in CRC (Central Registration Centre)
Lending a hand to prepare necessary documents required in incorporation filing
5 Step for One Person Company (OPC) Registration
OUR STRENGTH LIES IN PROVIDING REAL WORLD PRACTICAL SOLUTIONS
Our foremost priority is to provide Instant Support and are always very particular on adherence of timely delivery so that you don't miss out on deadline. We have worked with some most time strict clients and we have never missed our target. Our one thumb rule says that "If we miss a deadline we are out". Accounts and Finance function need always alert eagle eye approach!
Our prices are most reasonable and under budget that you never realize any cost burden in your organization in comparison of value addition we bring in. We believe in adoption of your business first and fee shall take care of itself mantra. We never bill for disappointment and take ownership. It is how we like to be treated and that is how our customers are served.
We at AVS & Associates only recruit experienced, skilled professionals who have proven expertise in their field. With a diverse Team of Chartered Accountants, Company Secretaries, Lawyers, and various other consultants on board, we offer end to end financial and legal service under one roof saving time and energy and bring synergy effect between various functions.
Having over 20+ years experience in the leadership team ensure we maintain highest ethical standards and never go out of trust with you. We always believe in long term relationship with our clients hence integrity is something we value the most. We ensure transparency in communication, service and cost. Our specialized experts helps in maintaining high quality.
Don't believe us? See our Google ratings!
AVS and associates is extremely professional. They take care of all The things abiding by law and integrity whether it's a tax management or company registration. They have registered a company and took care of the taxes without me breaking a sweat, they took care of everything proactively. I'm extremely satisfied and would recommend to anyone and everyone.
AVS and associates is a very professional team. They handle all things abiding by law and takes out your burden of tax management , assets and all very very precisely up to the point. It's great working with the team.
Laxmi Kant Thakur
2020-08-28
Chrishans Media
2020-03-03
Hitesh Gurditta
2020-03-01
chiranjibi shah
2020-02-29
A wonderful experience with the team for the easy way out solutions of taxation and related matters...Thanks
Best place to work....Thanks Binay Sir...
Sarbendra Yadav
2020-02-28
RAVIRANJAN KUMAR
2020-02-28