Private limited company is a privately held business entity and by registering your business as a PVT. LTD. company, you have taken your first step in the corporate world. A Private Limited Company offers limited liability & legal protection to its shareholders. It is an efficient structure that limits your total liability to the amount of capital invested. One should note that such benefits are not available to sole proprietors, who face unlimited liability. Private Limited company is incorporated under the Companies Act of 2013 & governed by the MCA (Ministry of Corporate Affairs). It is known as registered corporate structure, that provides business a separate legal identity from its owners.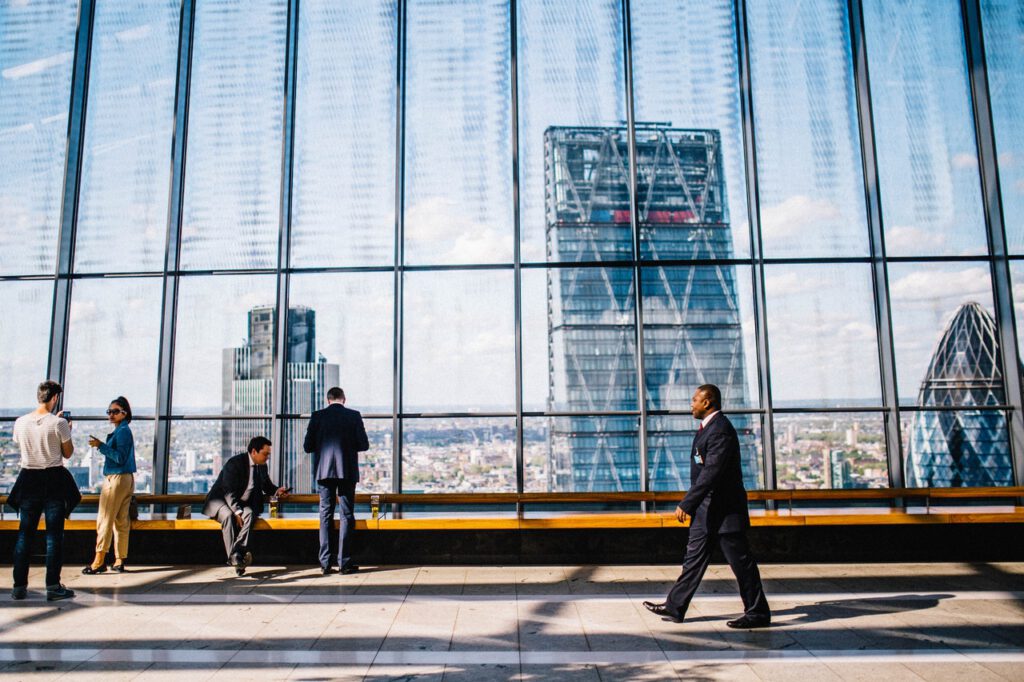 Frequently Asked Questions​
What is the Process for Registration of Private Limited Company in India?
After you finalise a name for the company, follow the steps mentioned below:
Apply for Digital Signature Certificate (DSC)

Apply for the Director Identification Number (DIN)

Apply for the name availability

File the EMOA and EAOA to register the private limited company

Apply for the PAN & TAN No. of the company

Certificate of incorporation will be issued by ROC with PAN and TAN

Current bank account opening on the company name
What are the Key Benefits of Private Limited Company in India?
Limited liability: In a PVT. LTD. Company, where limited liability means the members of the company are not at the risk of losing their private assets. That means, if a company fails, the shareholders are liable to sell their assets for payment.
Number of Shareholders: A private limited company can be started with just two shareholders and can go up to 200 members.
Ownership: As the company's shares are owned by investors, founders & management, the owners have the liberty of transferring & selling their shares to others.
Uninterrupted Existence: As mentioned earlier, the company stays a legal entity until it is legally shut down, the company runs even after the death or departure of any member
What are the documents required to Register Private Limited Company?
Documents of Company:
Proof of Address: Utility Bill Copies - (Bank Statements or Telephone Bills or Mobile bills), which are no less than 2 months old (This step is mandatory for company incorporation). Rental Agreement copies – if the business operates on the rented property along with a NOC certificate issued by the property owner and Electricity bill
Documents of Directors/Shareholders:
FORM INC 9; Notarized affidavit is done away with now and the directors now have to state the fact that the company's directors have not been convicted for any crimes leading to their disqualification and digitally sign INC-9.

Digital Signature: Passport size photograph, copy of PAN Card and Aadhar Card, email id and Phone number.

Identity proof: Voter's ID Card, Passport, Driving Licence, PAN (Anyone)

Address Proof: Bank statement, Electricity Bill, Telephone bills, not earlier than 2 months. In case of rented premises, Copy of rent agreement along with No Objection Certificate from the landlord and Electricity bill.
For Foreign Directors/Shareholders
INC-9 Form

A No-Pan Declaration, which is also counter-attested by Indian embassy officials

Passport (Apostilled or Notarised in the country of residence) & counter attested by Indian embassy officials

Address Proof: Government-issued identification that contains an address, a residence card, or a driving license.

Utility Bill Copies: Address proof: Driving license, Residence card, Government issued a form of identification containing an address.
What are the Characteristics of the PVT. LTD. Company?
No Minimum Capital Required: Previously, there was a minimum paid-up share capital requirement i.e. Rs. 1 lakh, but that is omitted now.
No. Of members: A private company can have a minimum of just two members (one is enough if it a One Person Company i.e. OPC), and a maximum of up to 200 members.
Restricted Shares Transfer: Unlike public limited company, the private limited company cannot freely transfer their shares to the public.
Private Limited Term: All companies who register themselves as private limited companies must include the words "Private Limited" or "Pvt. Ltd." in their names.
How Long is the process of Private Limited company registration in India?
The Process of Company Incorporation generally takes JUST 1-2 working days if all documents are in hand. But it may take more days sometimes, due to extra workload of ROCs.
How can CA Mantra help you in starting Private Limited Companies in India?
The Private Limited Company Registration process is completely online through CA Mantra, so you do not even have to leave your home to get your entity registered. At CA Mantra, we complete the Company Registration online within JUST 1-2 days.
We will assist you in these ways: -
Allotment of DIN and Obtain DSC for all Directors

Drafting of MoA & AoA

Registration fees and stamp duty

Obtain Company Incorporation Certificate

Company PAN and TAN

Filing of registration-related documents with RoC
4 Steps to Register Private Limited Company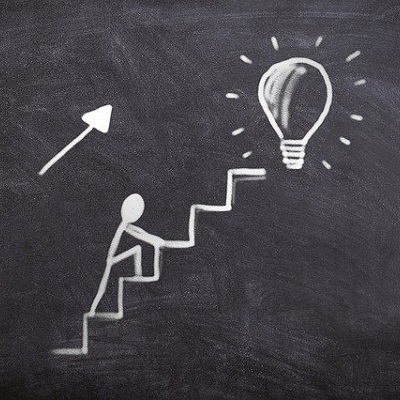 OUR STRENGTH LIES IN PROVIDING REAL WORLD PRACTICAL SOLUTIONS
Our foremost priority is to provide Instant Support and are always very particular on adherence of timely delivery so that you don't miss out on deadline. We have worked with some most time strict clients and we have never missed our target. Our one thumb rule says that "If we miss a deadline we are out". Accounts and Finance function need always alert eagle eye approach!
Our prices are most reasonable and under budget that you never realize any cost burden in your organization in comparison of value addition we bring in. We believe in adoption of your business first and fee shall take care of itself mantra. We never bill for disappointment and take ownership. It is how we like to be treated and that is how our customers are served.
We at AVS & Associates only recruit experienced, skilled professionals who have proven expertise in their field. With a diverse Team of Chartered Accountants, Company Secretaries, Lawyers, and various other consultants on board, we offer end to end financial and legal service under one roof saving time and energy and bring synergy effect between various functions.
Having over 20+ years experience in the leadership team ensure we maintain highest ethical standards and never go out of trust with you. We always believe in long term relationship with our clients hence integrity is something we value the most. We ensure transparency in communication, service and cost. Our specialized experts helps in maintaining high quality.
Don't believe us? See our Google ratings!
AVS and associates is extremely professional. They take care of all The things abiding by law and integrity whether it's a tax management or company registration. They have registered a company and took care of the taxes without me breaking a sweat, they took care of everything proactively. I'm extremely satisfied and would recommend to anyone and everyone.
AVS and associates is a very professional team. They handle all things abiding by law and takes out your burden of tax management , assets and all very very precisely up to the point. It's great working with the team.
Laxmi Kant Thakur
2020-08-28
Chrishans Media
2020-03-03
Hitesh Gurditta
2020-03-01
chiranjibi shah
2020-02-29
A wonderful experience with the team for the easy way out solutions of taxation and related matters...Thanks
Best place to work....Thanks Binay Sir...
Sarbendra Yadav
2020-02-28
RAVIRANJAN KUMAR
2020-02-28